Southeast electronic // electric drying rack special micro switch
---
With the increasing improvement of the quality of life, the application of electric drying racks is becoming more and more extensive.
Our company has developed a series of special micro switches for electric drying racks according to market demand.
has the advantages of on-off sensitivity and stop when encountering resistance, ultra-wear resistance of rollers, long mechanical life, etc.
has passed the certification of safety regulations by major authorities in the world, and reliable quality,
Southeast Electronics provides you with professional micro switch solutions.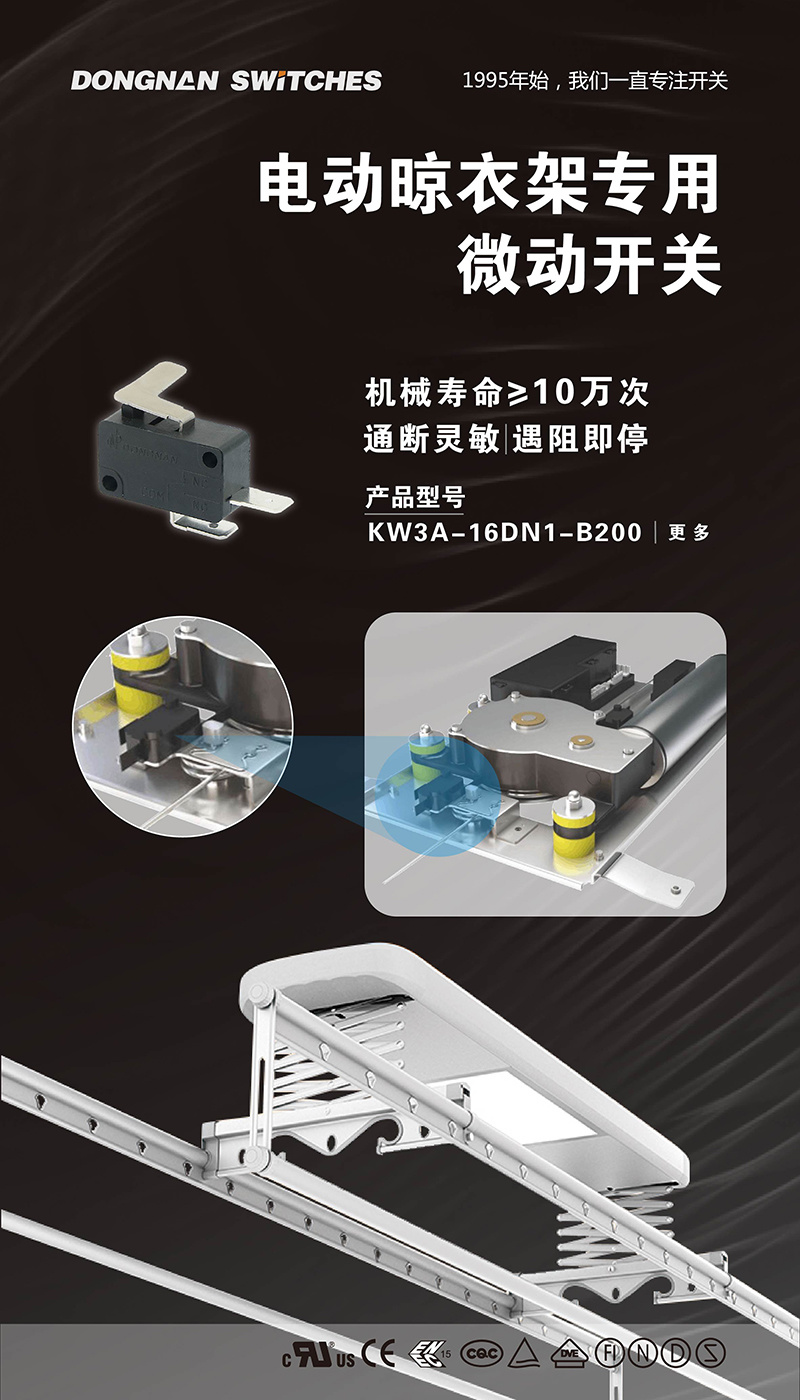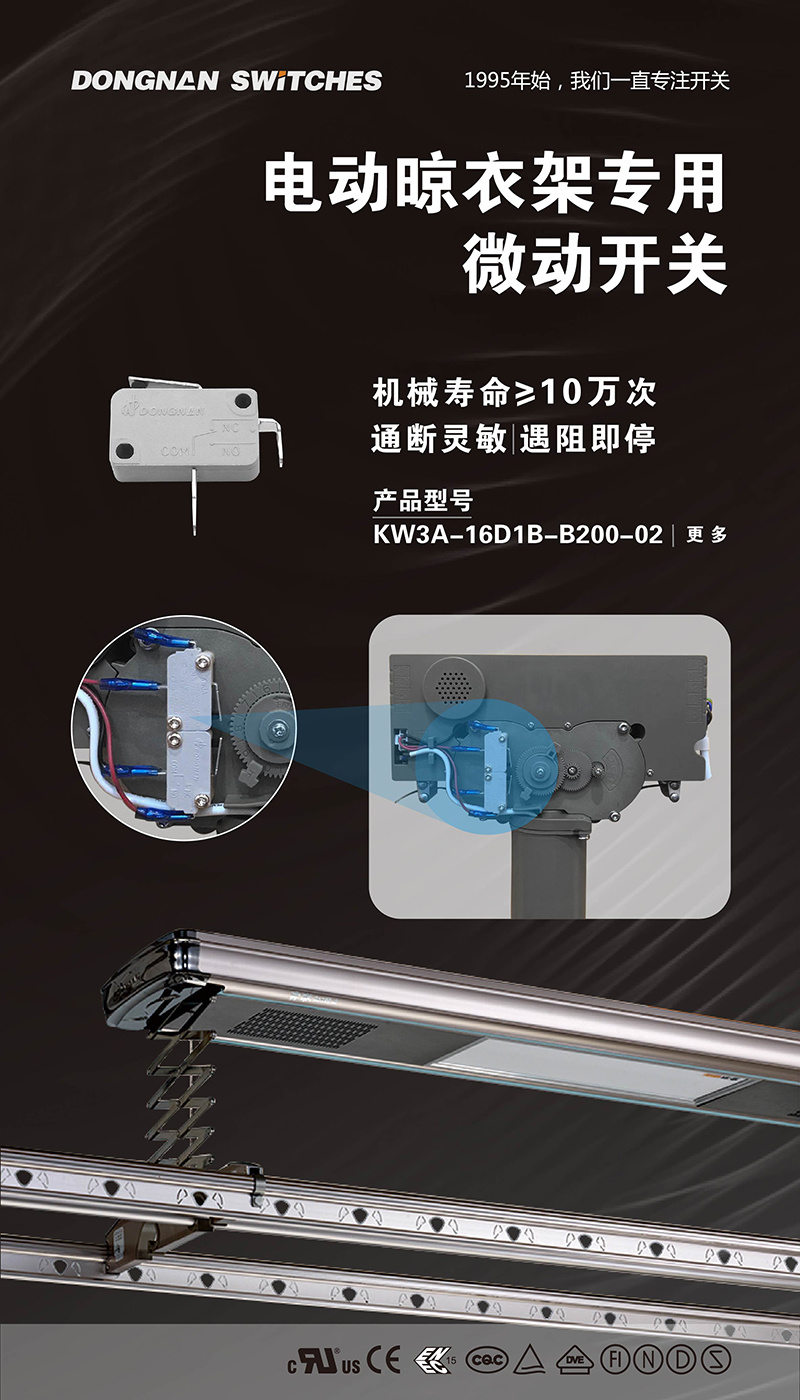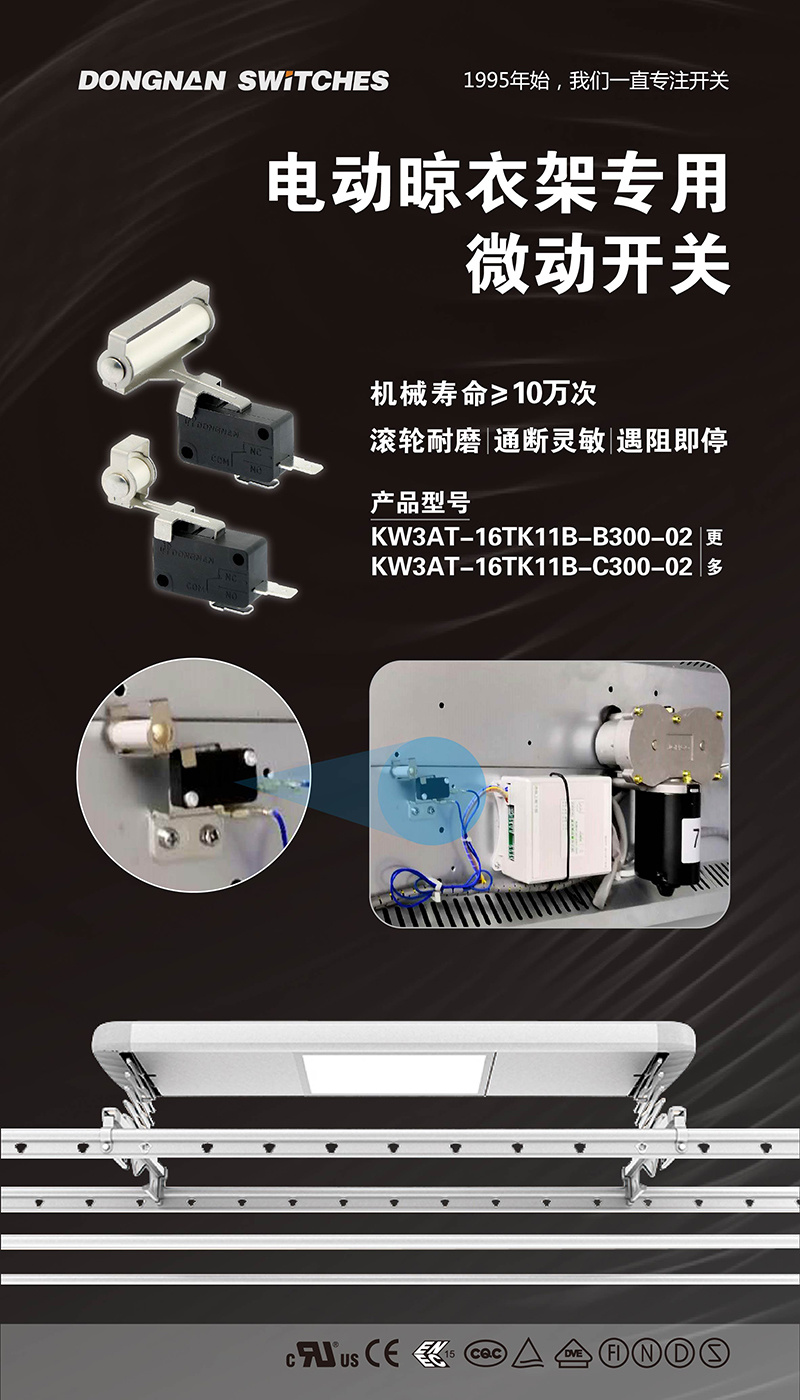 ---
Electric drying rack, micro switch, Southeast Electronics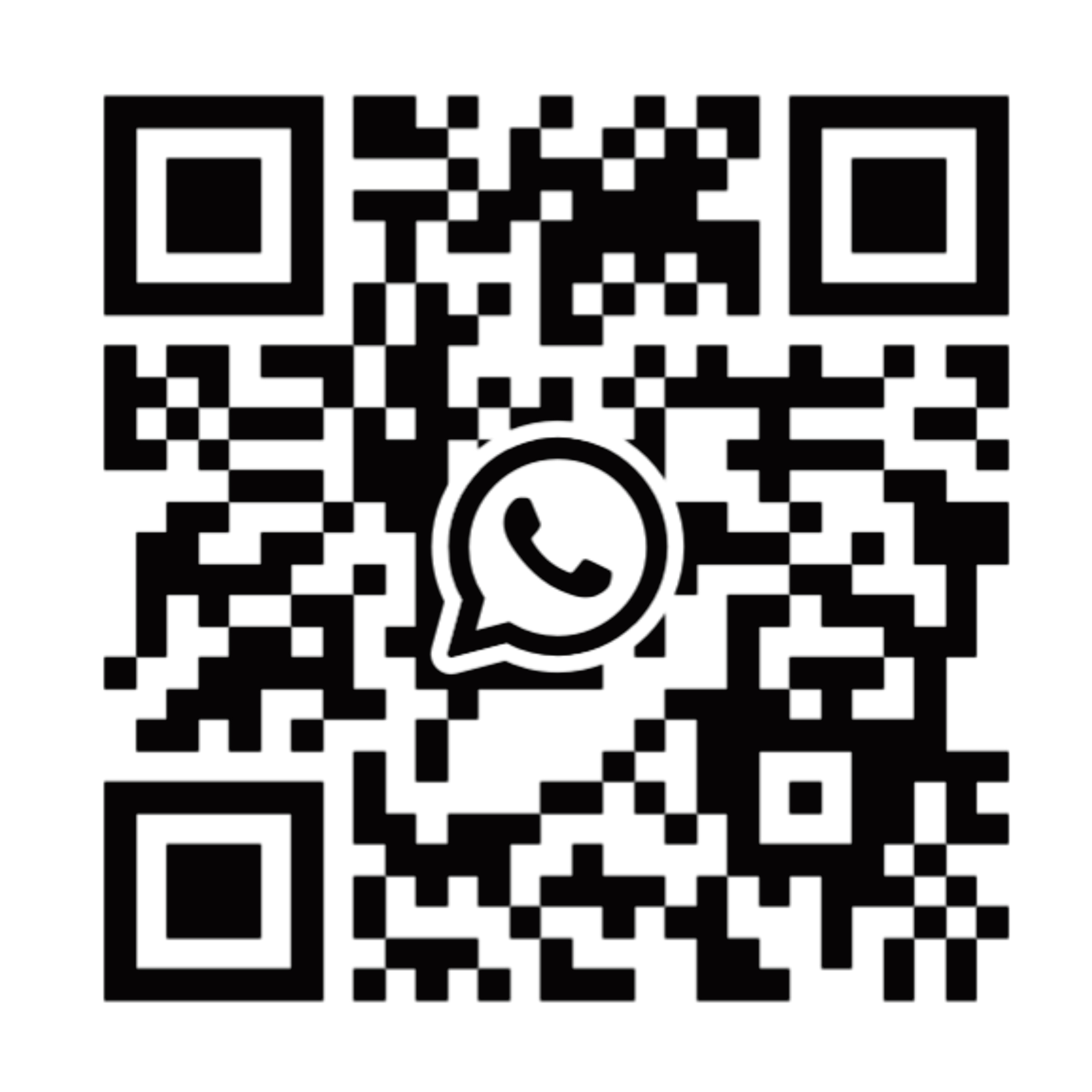 WhatsApp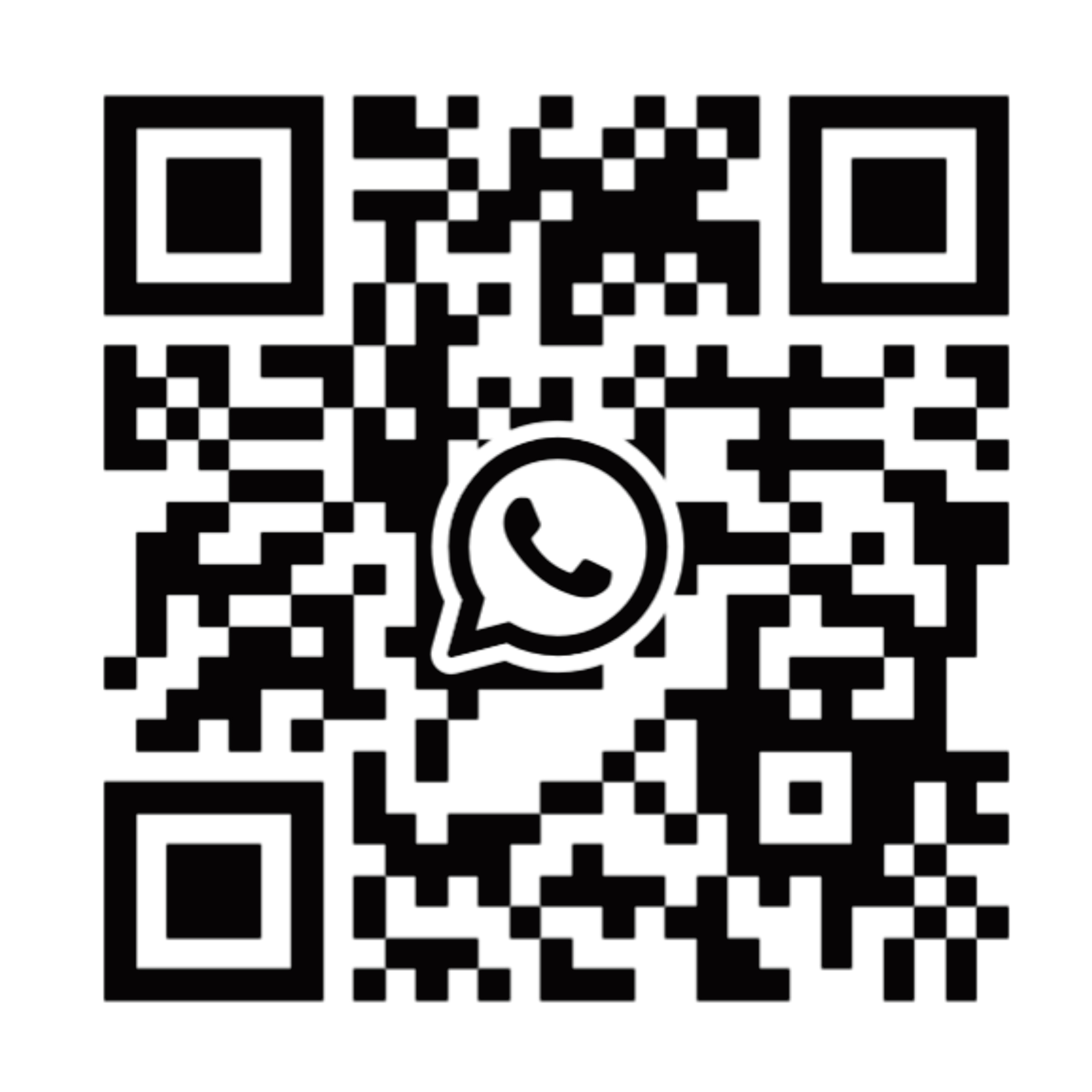 WhatsApp