Southeast Electronics // Micro Switch Series for Stove Ignition
---
In the challenging year of 2020 , Southeast Electronics continued to uphold the spirit of pioneering and innovation, and
developed a batch of new micro switches for stove ignition. The micro switch for stove ignition developed by our company,
has the advantages of low current, long service life, reliable contact, etc. Different types of switches can be used in different conditions and scenes.
Southeast provides you with professional micro switch solutions.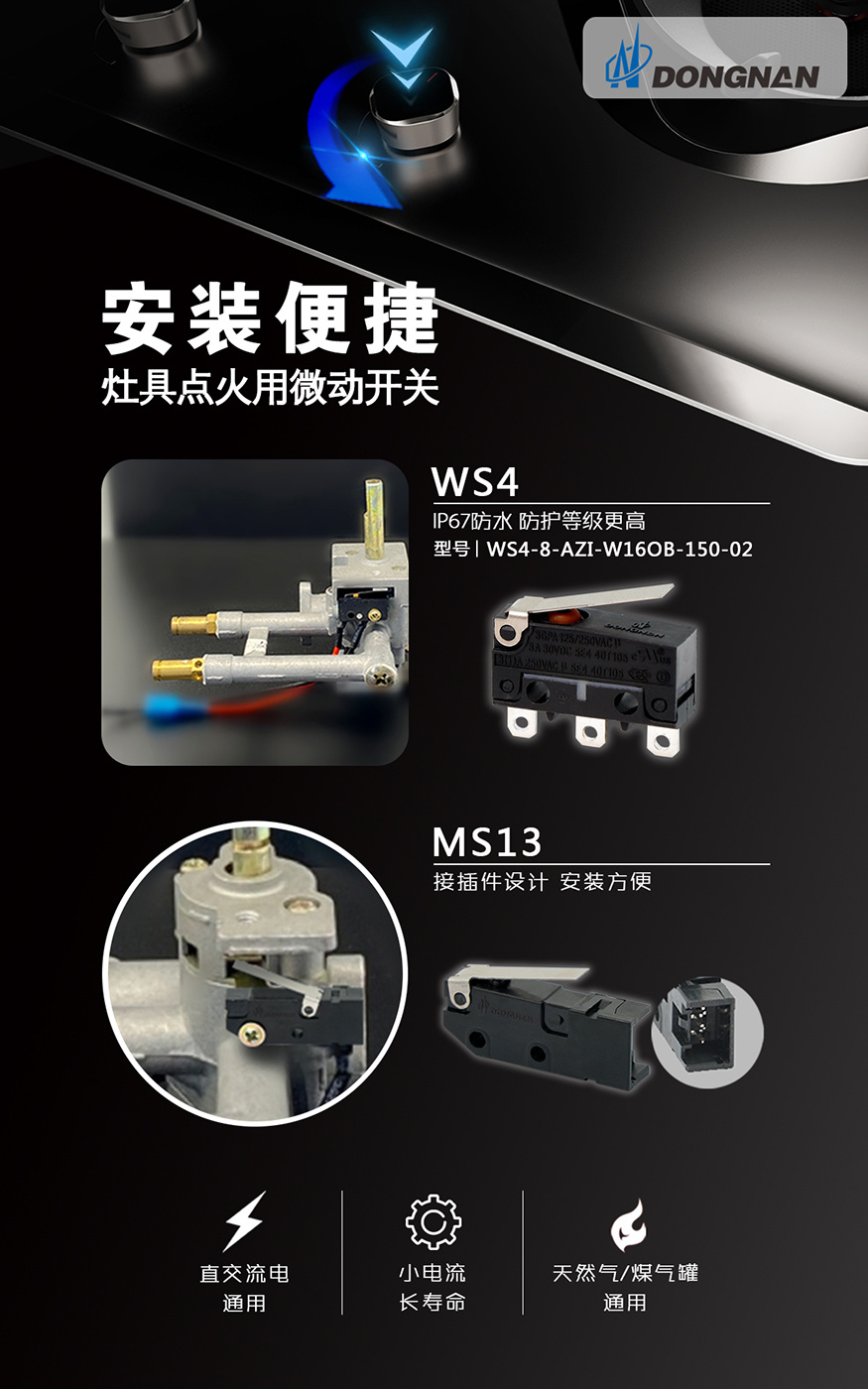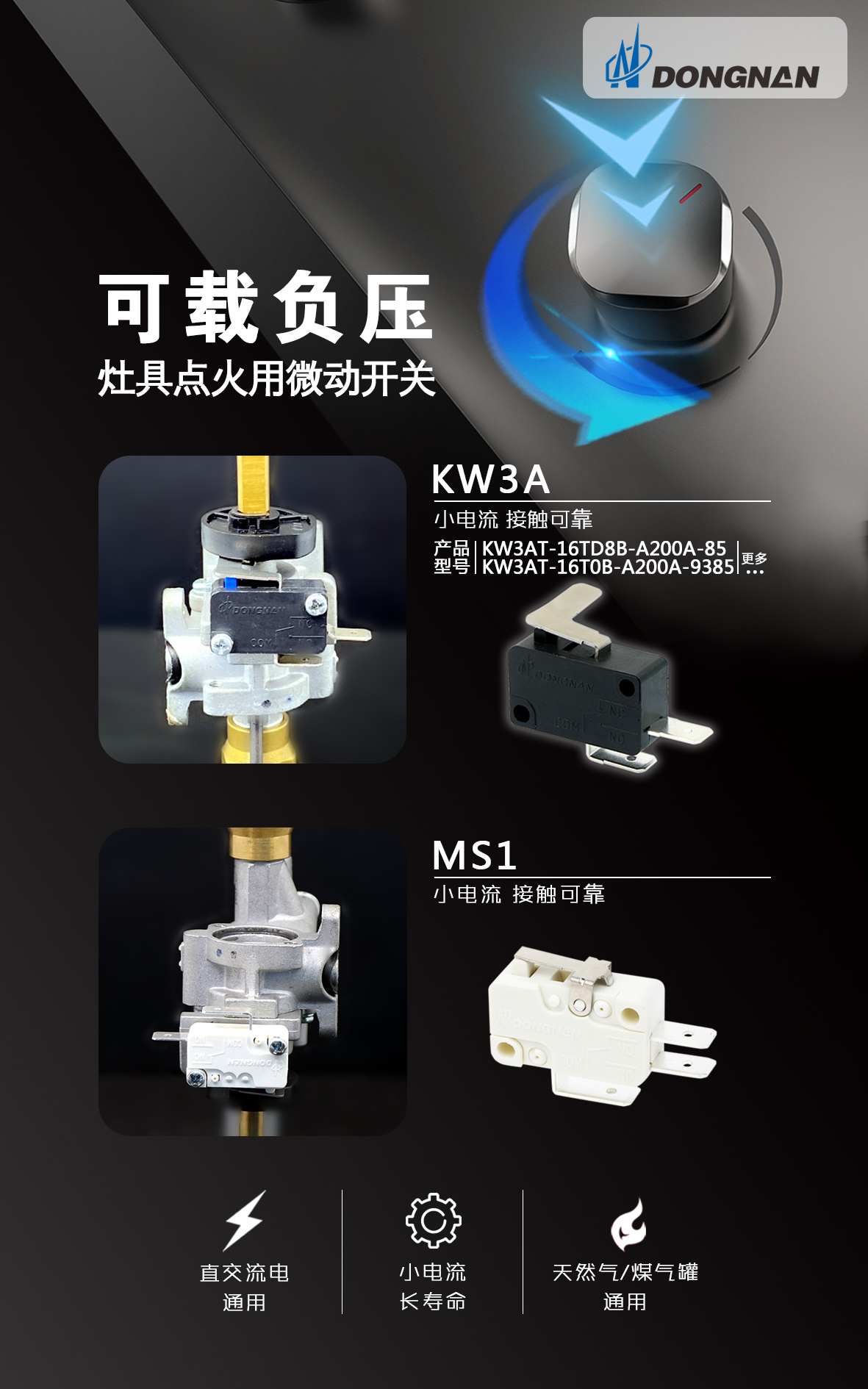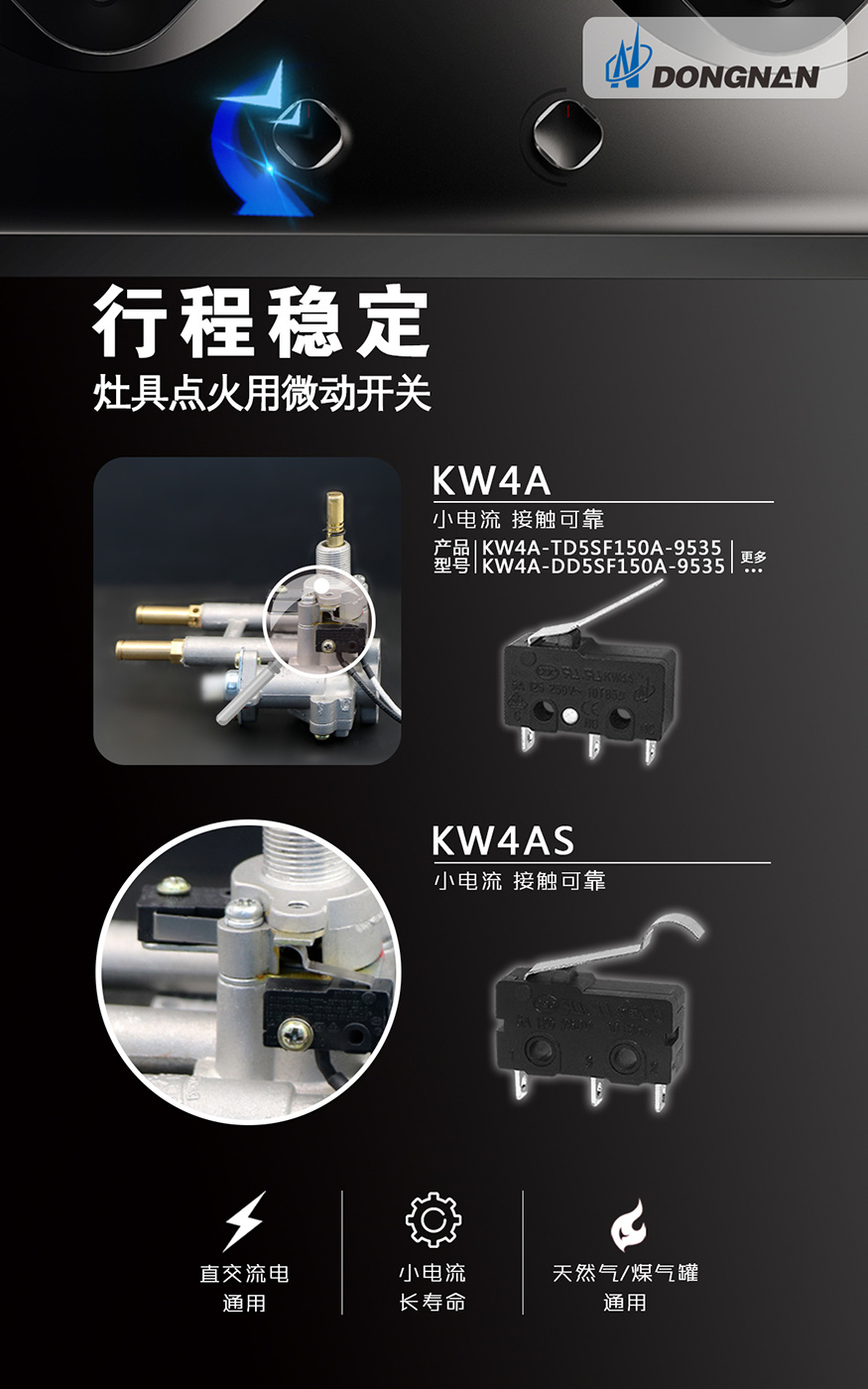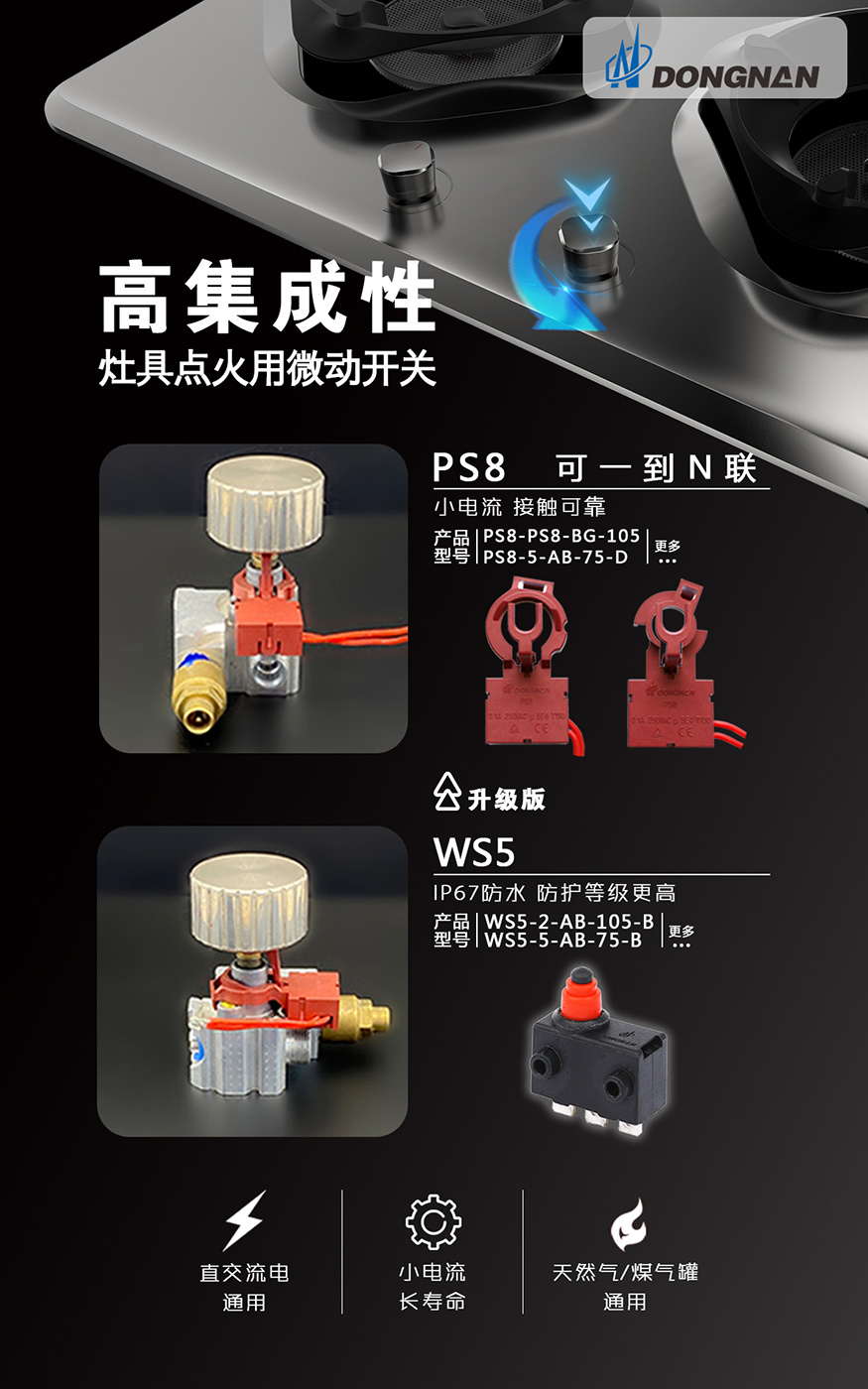 ---
Micro switch, southeast electronics, stove ignition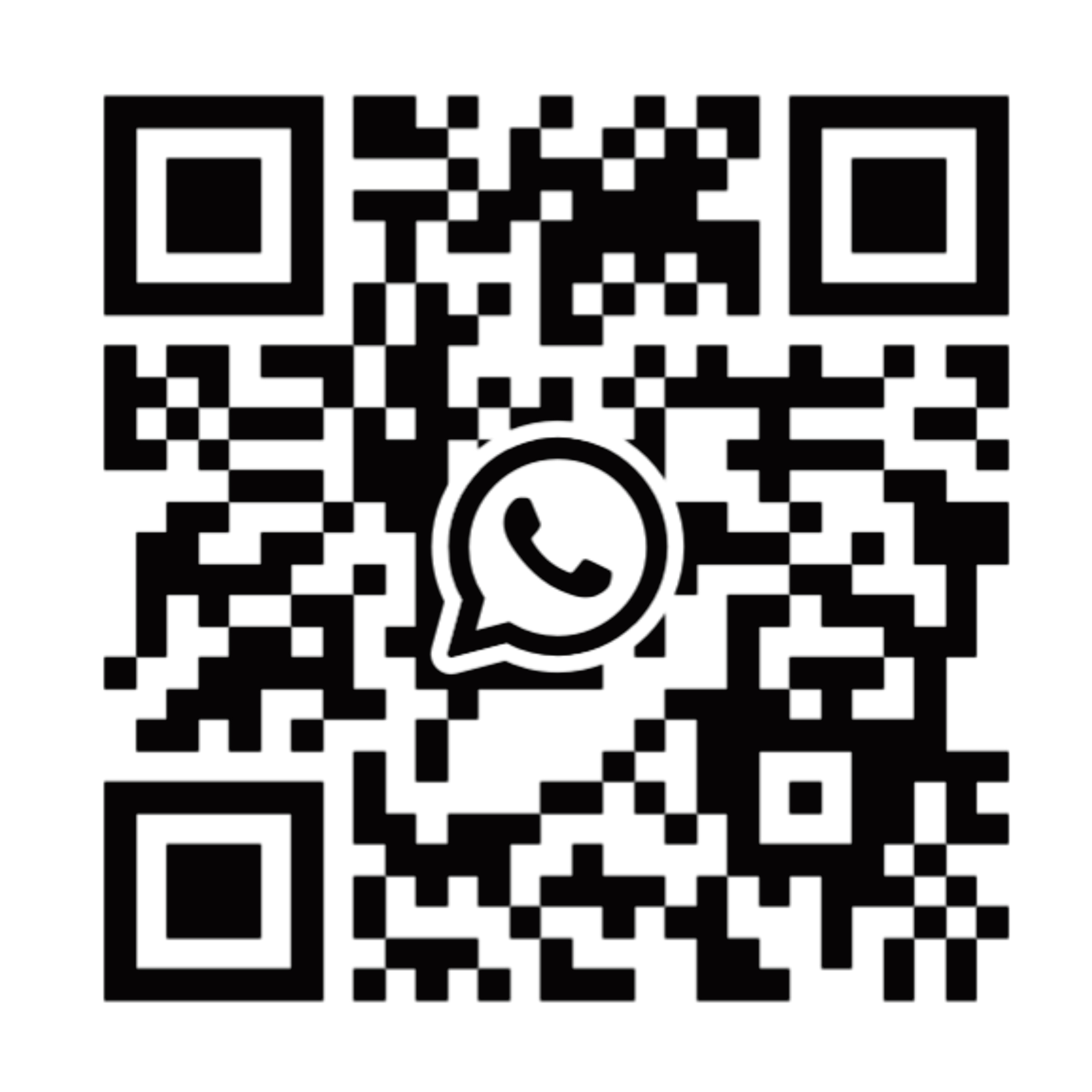 WhatsApp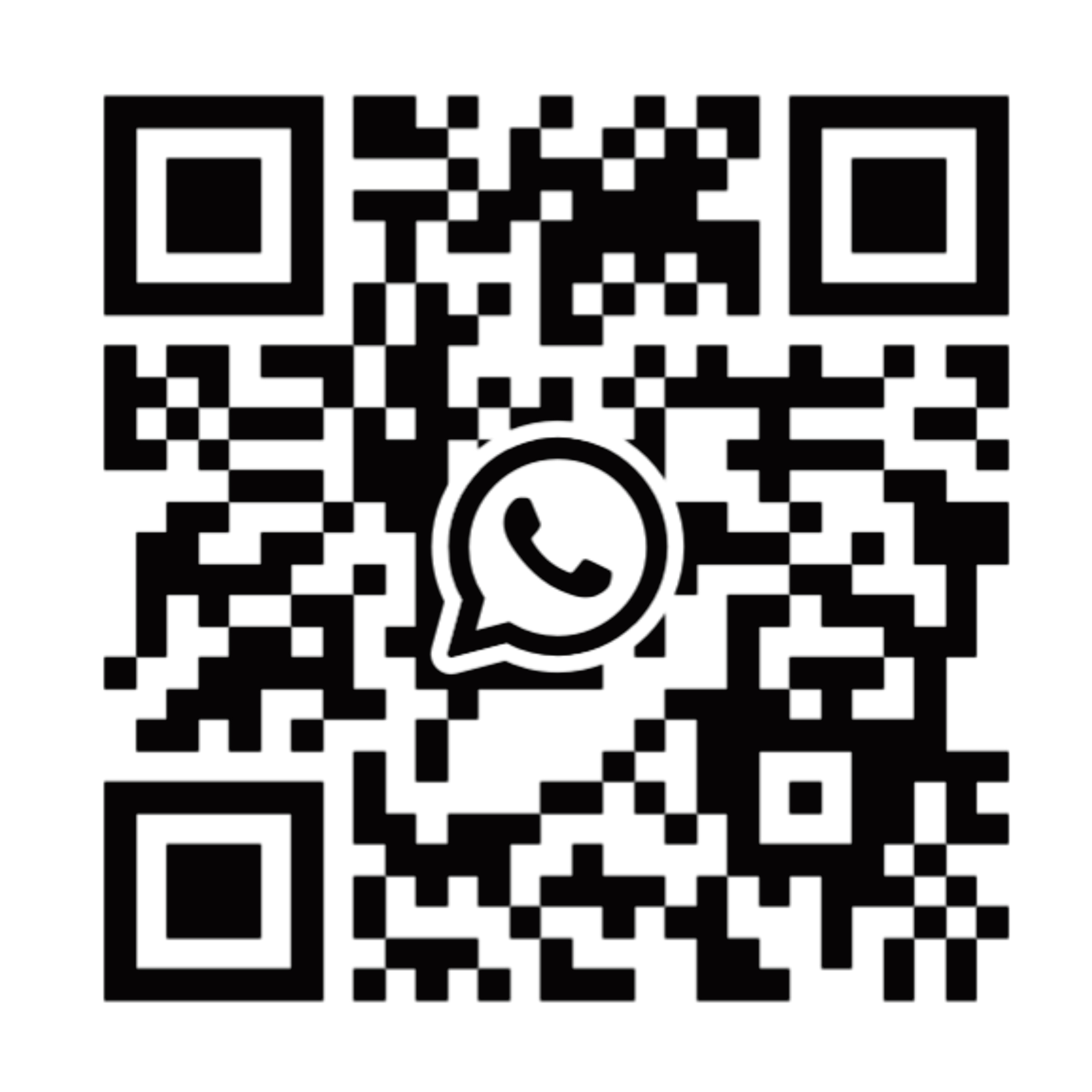 WhatsApp