---
Dongnan Electronics // The 4th Work-break Exercise Competition and Fun Games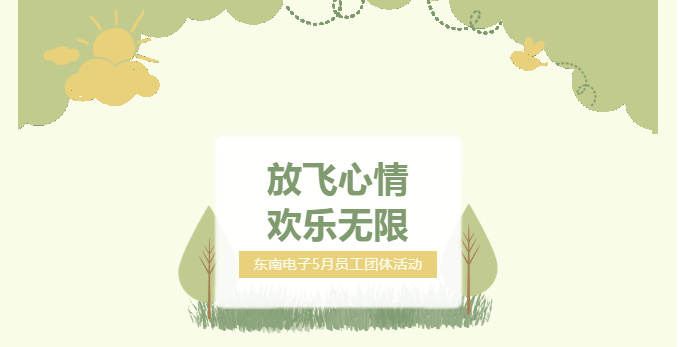 In order to enrich the spiritual and cultural life of the majority of employees and improve the health level of all employees, the company launched the fourth work-break exercise competition and Fun Game. To enhance teamwork, improve team efficiency, enhance the sense of collective honor, and feel the power of the collective to achieve "team cohesion, awareness of responsibility goals, and team communication and collaboration capabilities". Actively devote yourself to work with a good working condition and a healthy mental outlook. Happy work - healthy life!
01 Work-break Exercise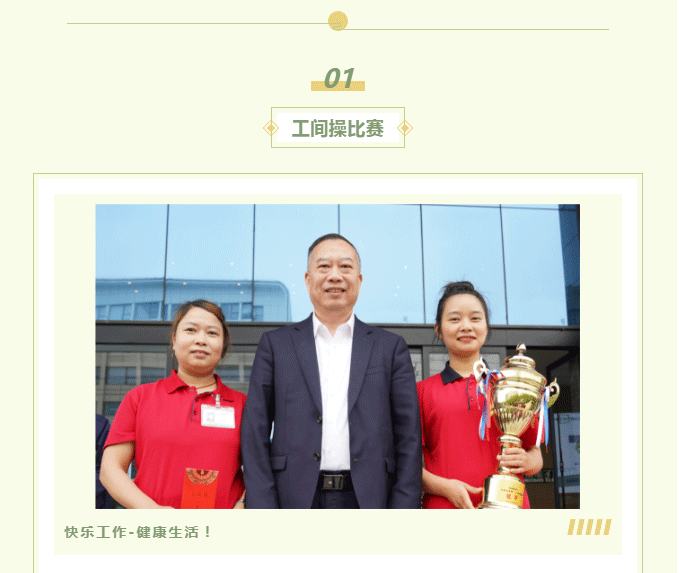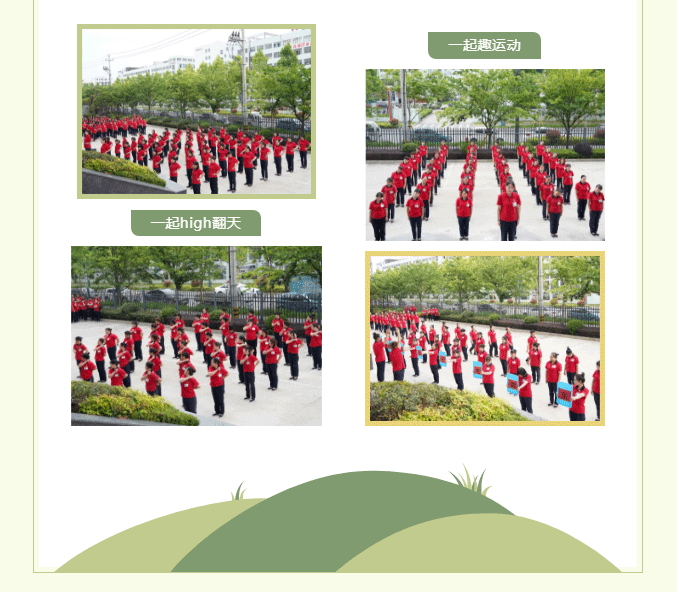 This is already the fourth inter-work exercise competition. The competition not only enhances the communication and collaboration among employees, but also demonstrates the spirit and team spirit of the employees, and also promotes the formation, inheritance and development of corporate culture. (Champion: Business Department -Workshop 1)
02 Tug of War
The temperature was not high that day, and the employees were very enthusiastic. The participating teams entered the field one by one, fought hard, and showed their respective team strengths. They won't be proud of the victory or discouraged by the defeat.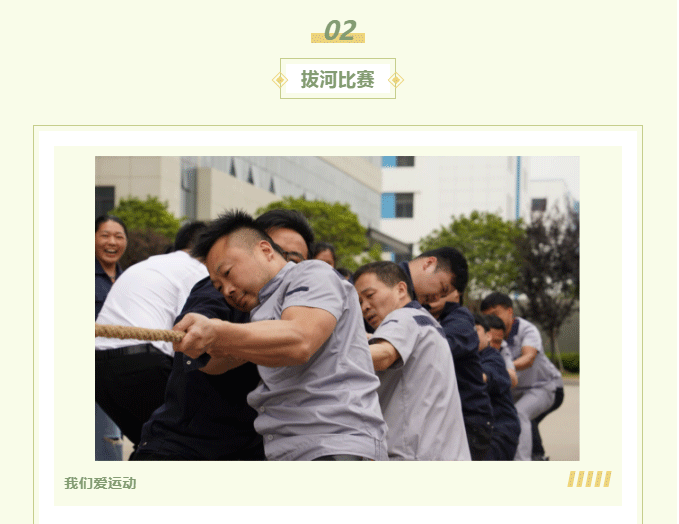 03 Fun Expansion
Different military training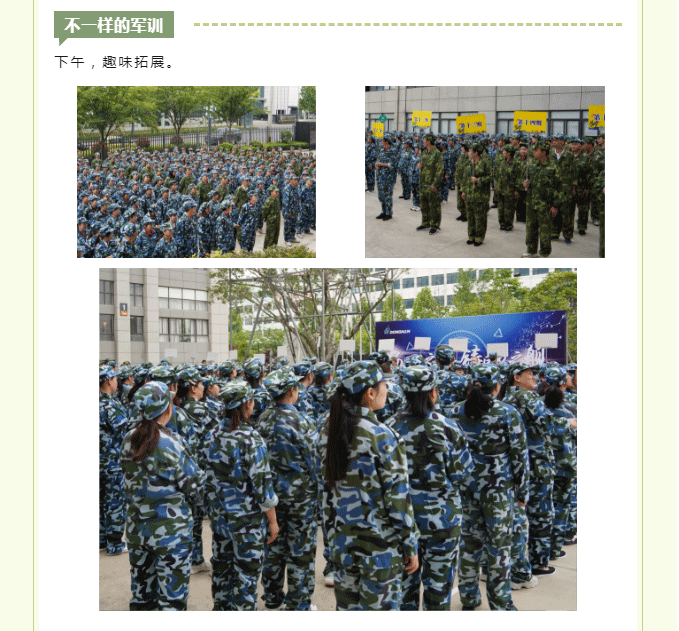 Fun games
In the corporate fun games, there are many interesting mini-games to choose from. Under the premise of ensuring safety, let employees release their enthusiasm and passion and enjoy the happiness brought by sports.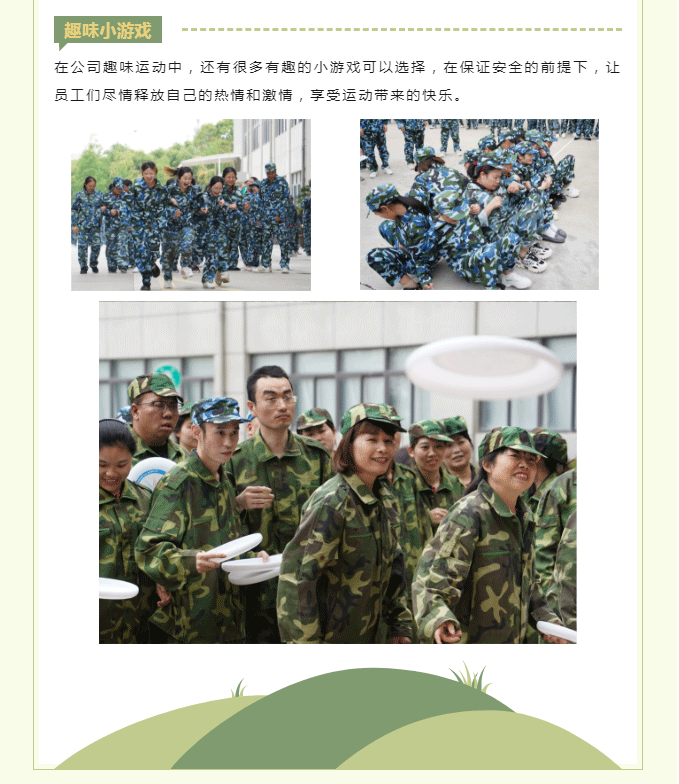 04 Table Tennis Match
On the afternoon of May 13th, a table tennis match was held. Integrity team won the team championship, Zhou Xinwei from the administrative department defended the men's championship, and Zhou Chunhua won the women's championship.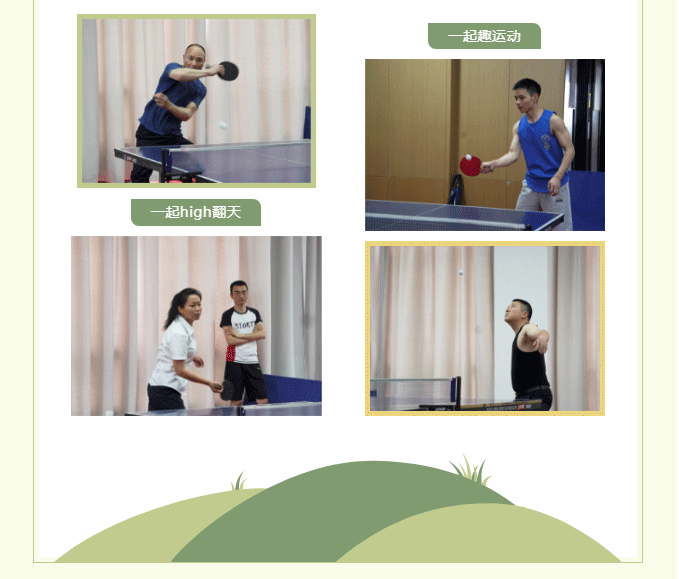 05 Basketball Match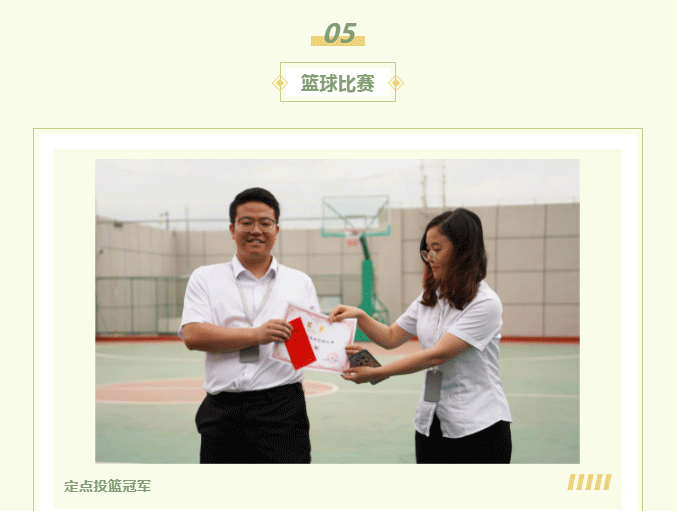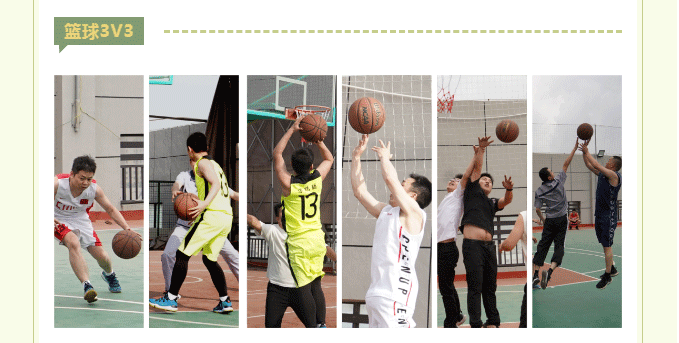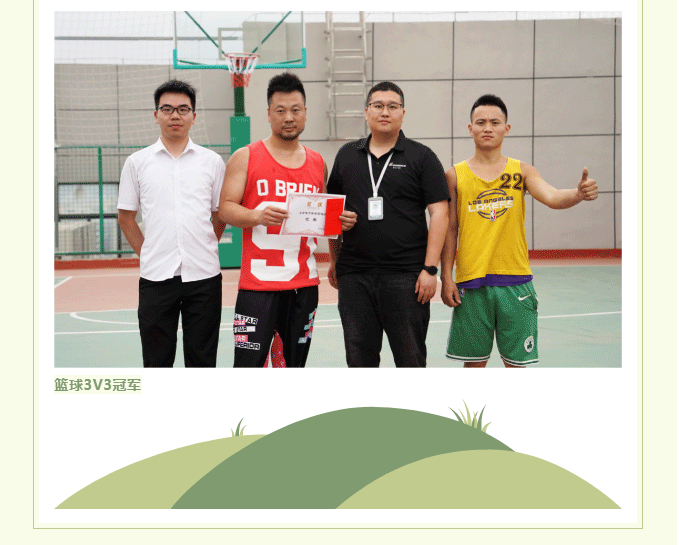 This event brought us fun, joy, collaboration, and communication, enhanced the team awareness of employees, promoted team building, enriched the company's cultural and entertainment activities, and showed the company's vigorous and progressive spirit. I wish our Dongnan more and more good!