---
Sailing and sailing - southeast electronics factory site laying ceremony
Date:2017-09-28 14:33
Our groundbreaking ceremony was held on September 27, 2017 at the new factory site.
Since 1995, we uphold the quality of the pioneering and innovative approach, and constantly self-improvement of the spirit of the pursuit of excellence, and gradually developed for the industry leader, in recent years with the steady growth of domestic and foreign markets, the existing plant equipment capacity has been To meet the current market demand, in order to solve the current problem of insufficient capacity, but also to further promote the company's planned sustainable development, decided to purchase a new plant in the development zone, covers an area of 47 acres, held today at the groundbreaking ceremony.
Filled with pride and smile of the various departments and staff representatives attended the groundbreaking ceremony and photo.
Groundbreaking - General Manager Qiu Wenkui, deputy general manager Guan Xianyao, Zhang Li and so on.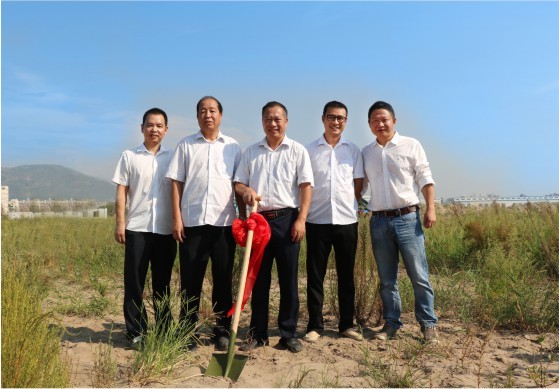 The company's new plant is located in Yueqing Economic Development Zone, the main road through the seven-way and Wei eleven crossroads, east Yueqing Bay (East China Sea)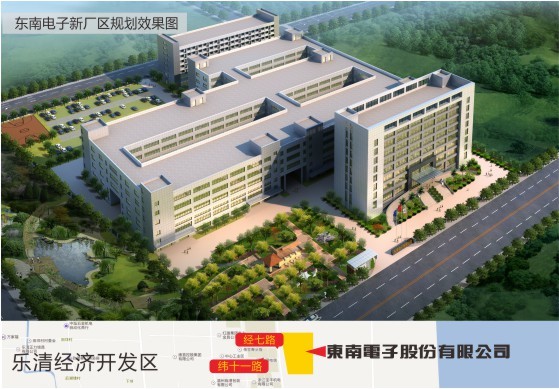 Sailing,and,sailing,southeast,electronics