---
Dongnan Electronics/ \ "phase I staff Children Summer trusteeship class!
Employees are the cornerstone of enterprise development, Southeast Electronics has been adhering to the concept of "people-oriented, caring for employees" for employees to seek welfare and promote harmony. In order to solve the problem of summer custody of some employees' children, the company will be better and more comfortable in the work to solve the problem. After coordinating the various departments, the company decides to set up a summer trust class for the employees' children. This is also a measure to further improve the welfare system of the company, and has been actively responded by the majority of employees.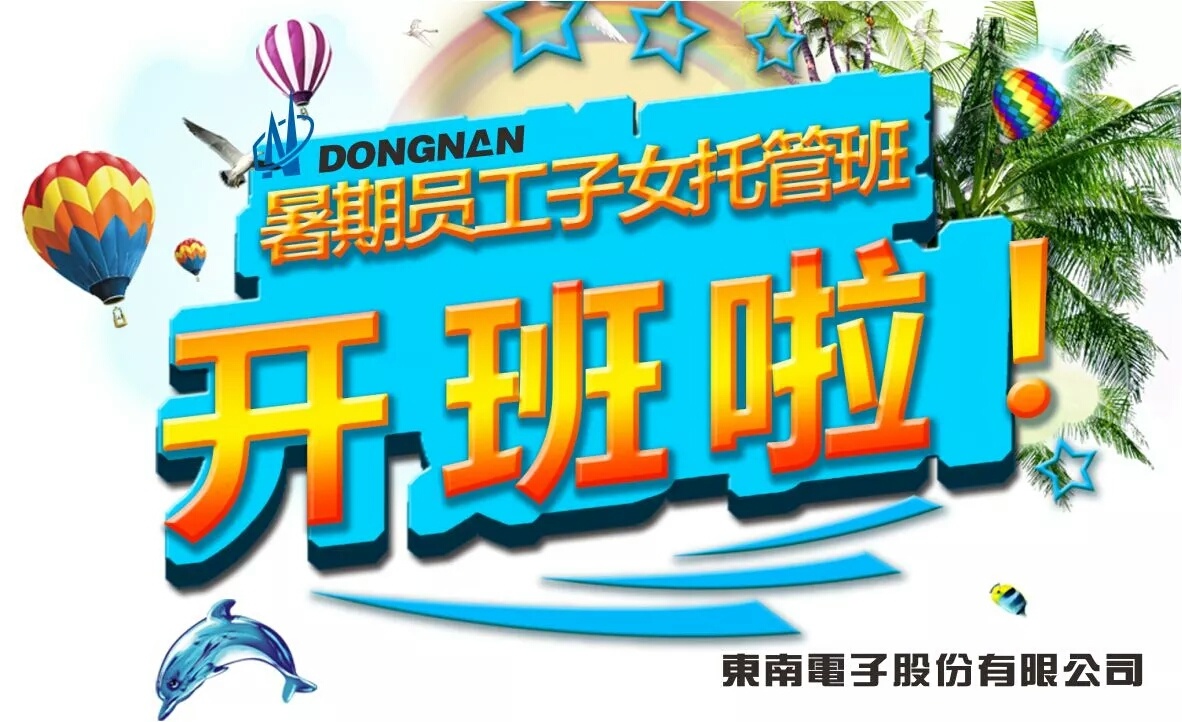 This period of 3 weeks, a total of 23 staff children, a total of 2 teachers, tutoring the summer homework at the same time set up ancient poetry, science, hand, paper, art, chess, singing and other interesting courses, enriching the children's summer life.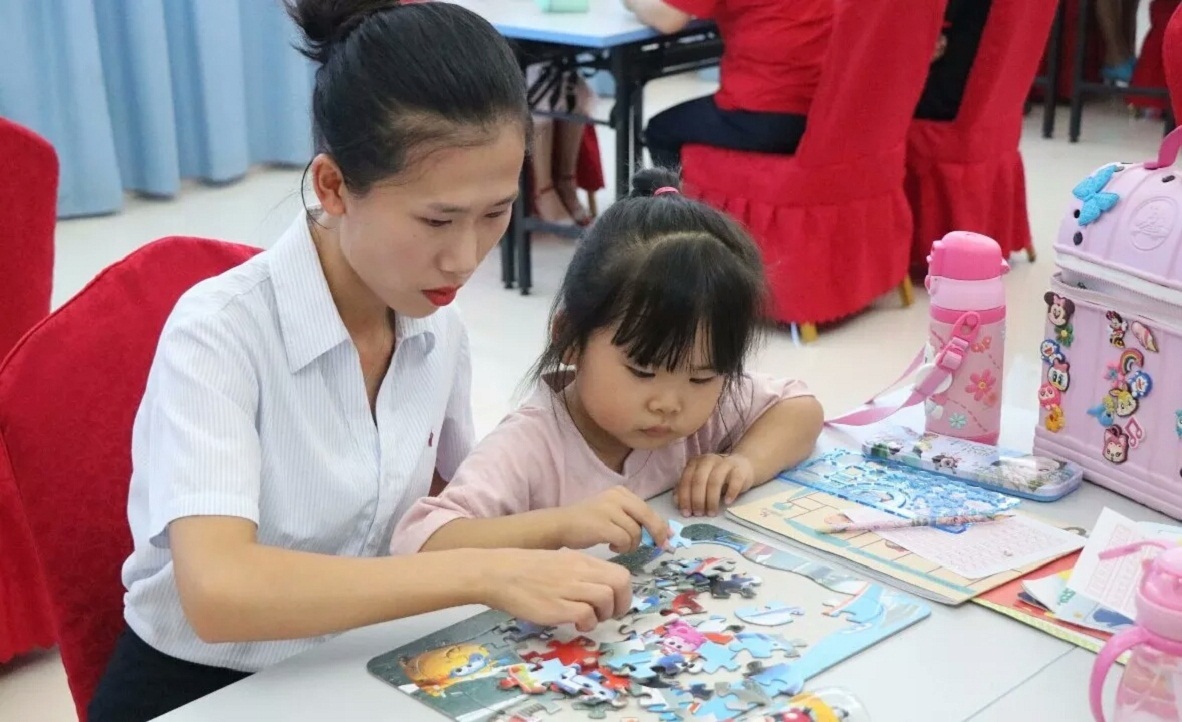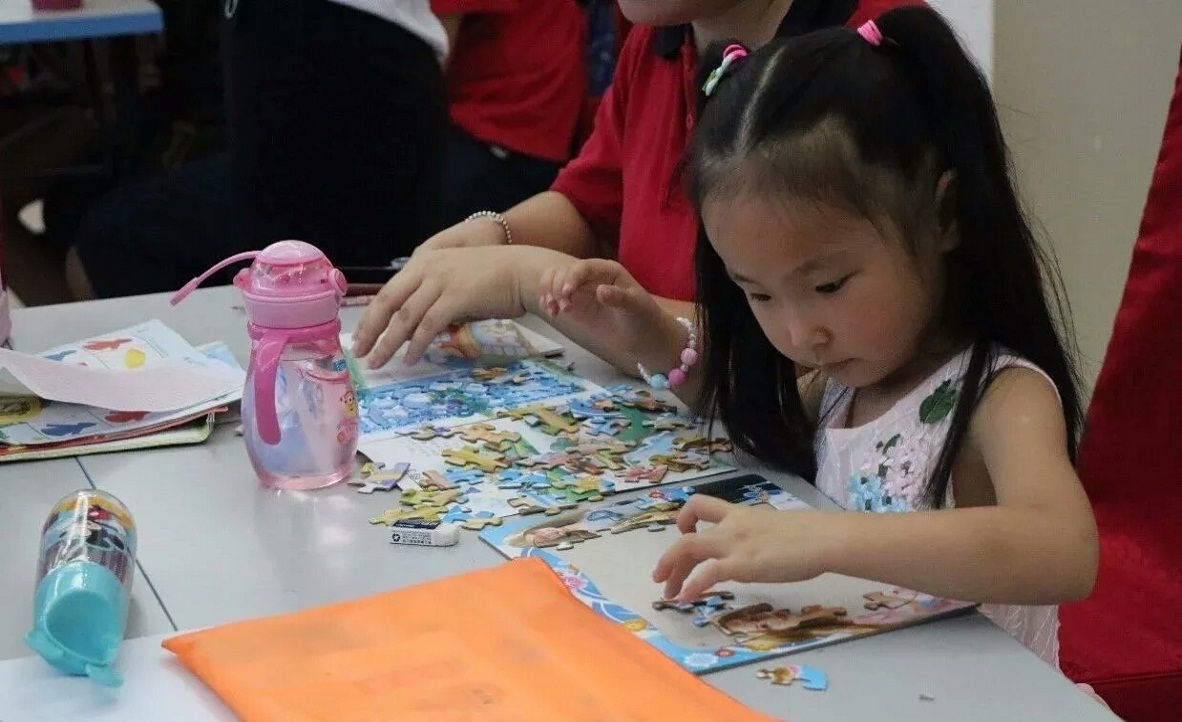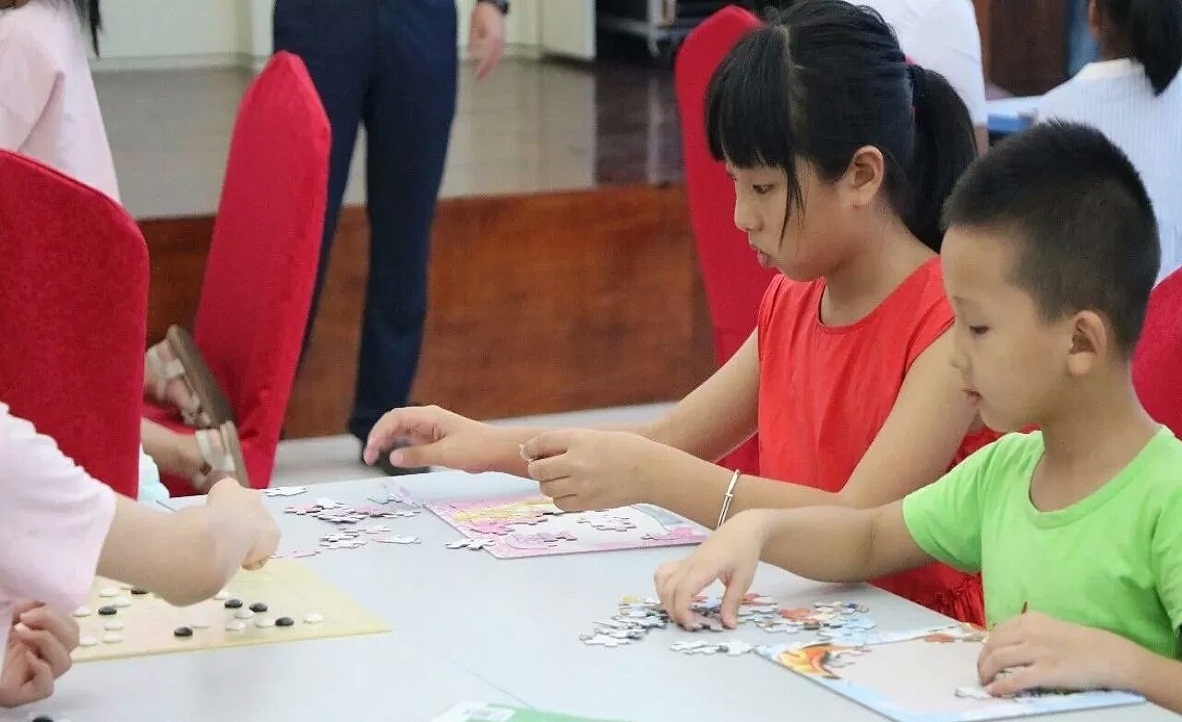 This initiative also received high attention and attention from the company's leadership. At the opening ceremony of the day, the general manager Chou Wenkui and the Deputy General Zhang added to the scene, put forward the high expectations and blessings, and emphasized the attention to the safety of the children, the food hygiene and the rationality of the course safety during the period of the trusteeship. Take a picture of the picture.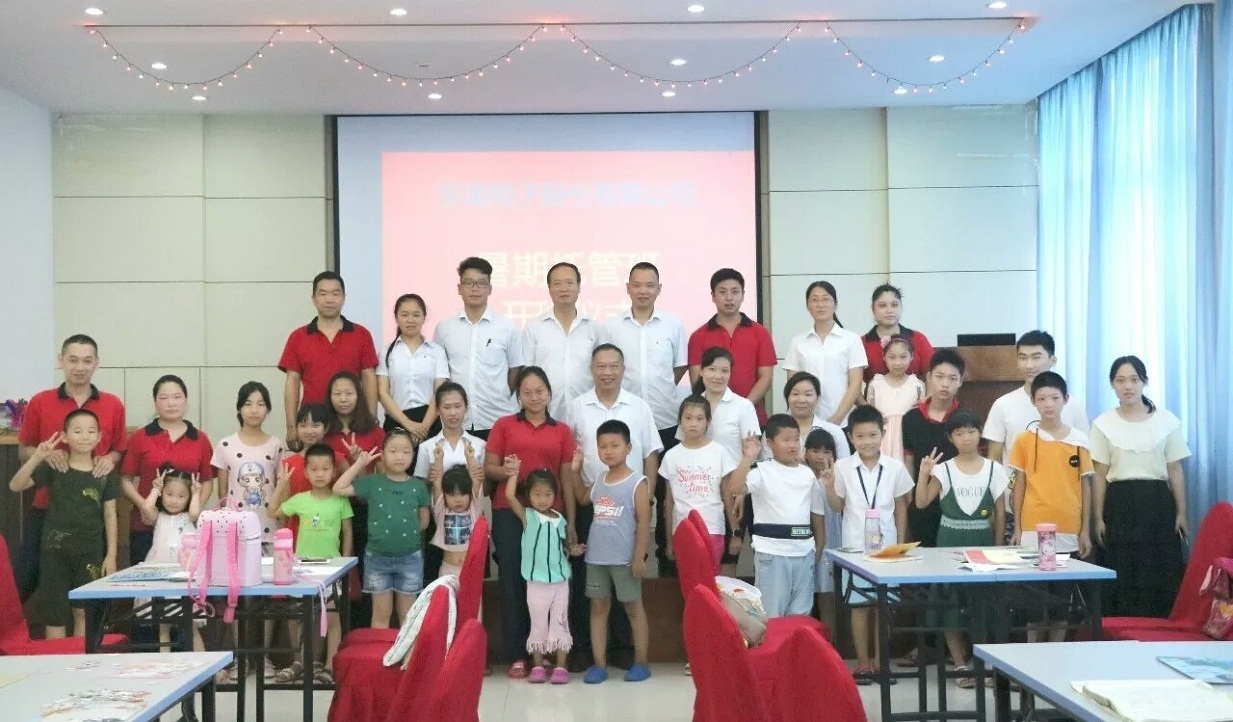 Dongnan,Electronics,Children's,Summer,Nursing,Class!