---
Dongnan Electronics - The 5th Summer Care Class ended successfully!
As the school begins, the two-month "Dongnan Electronics Summer Care Class" has come to a successful conclusion! During this period, two teachers offered interesting courses such as ancient poetry, science, handicrafts, paper art, chess, and singing while tutoring summer homework, which enriched the children's summer life. Let us briefly review the content of this summer nursery school.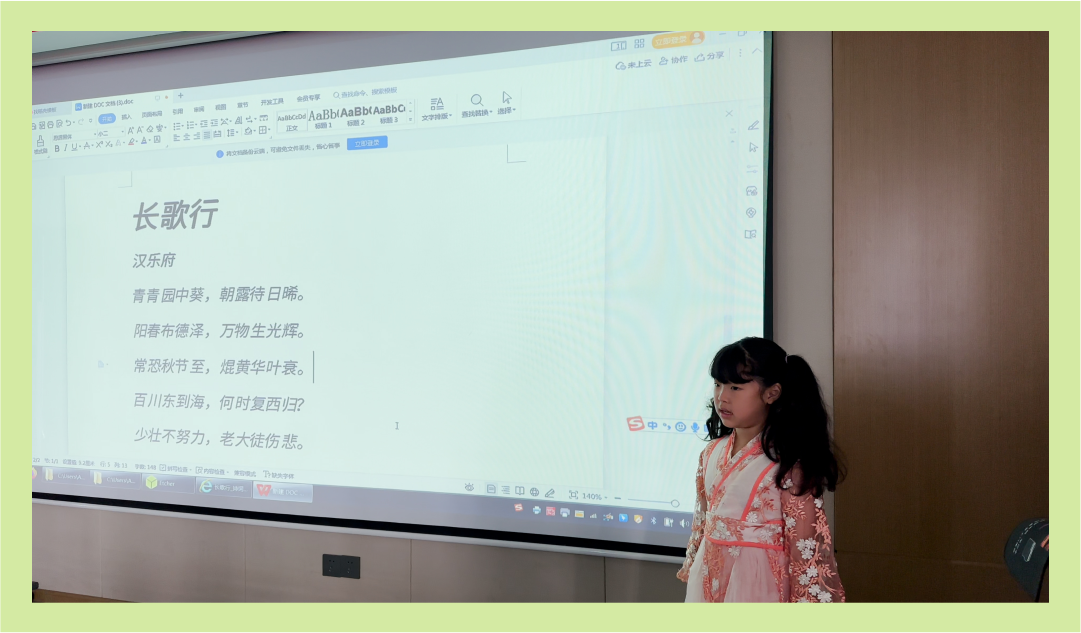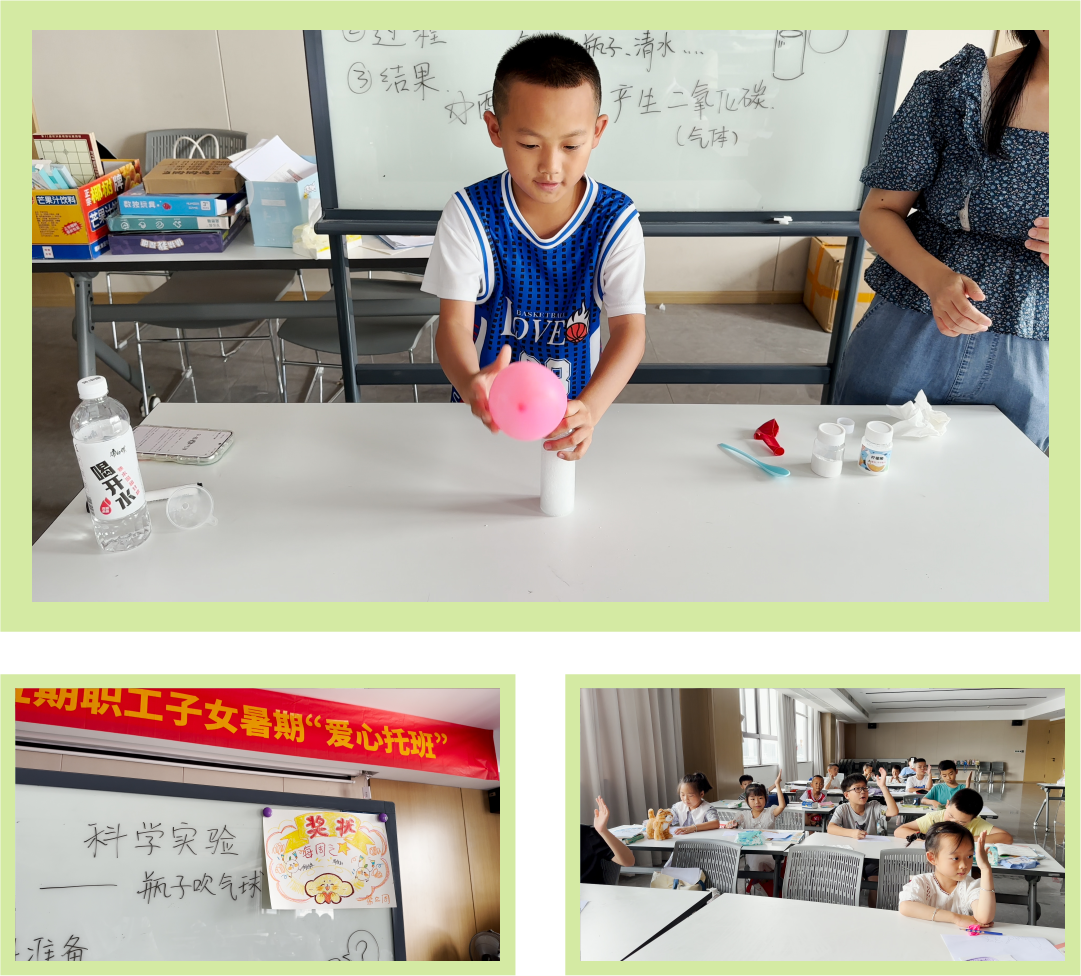 In addition to classroom arrangements, we also organize group tours - visits to the Intangible Cultural Heritage Exhibition Hall. In order to let children know more about city culture。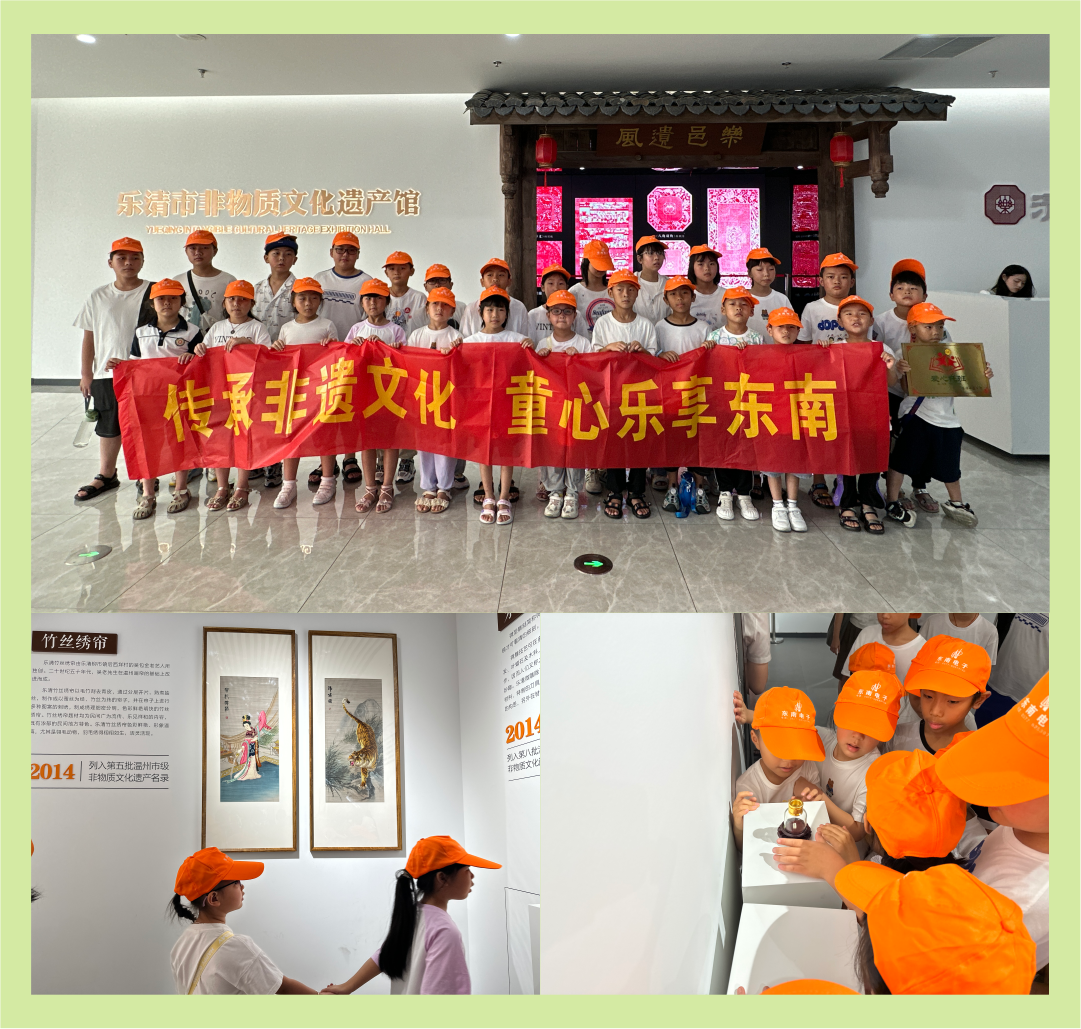 On the last day of the summer care class, a farewell party was held, and rich gifts were prepared for the children. The children invited their mothers to participate. At the farewell party, they showed their talents learned in the summer care class. They ended this summer care class with joy and laughter. Goodbye, we wish all the children a healthy and healthy growth!